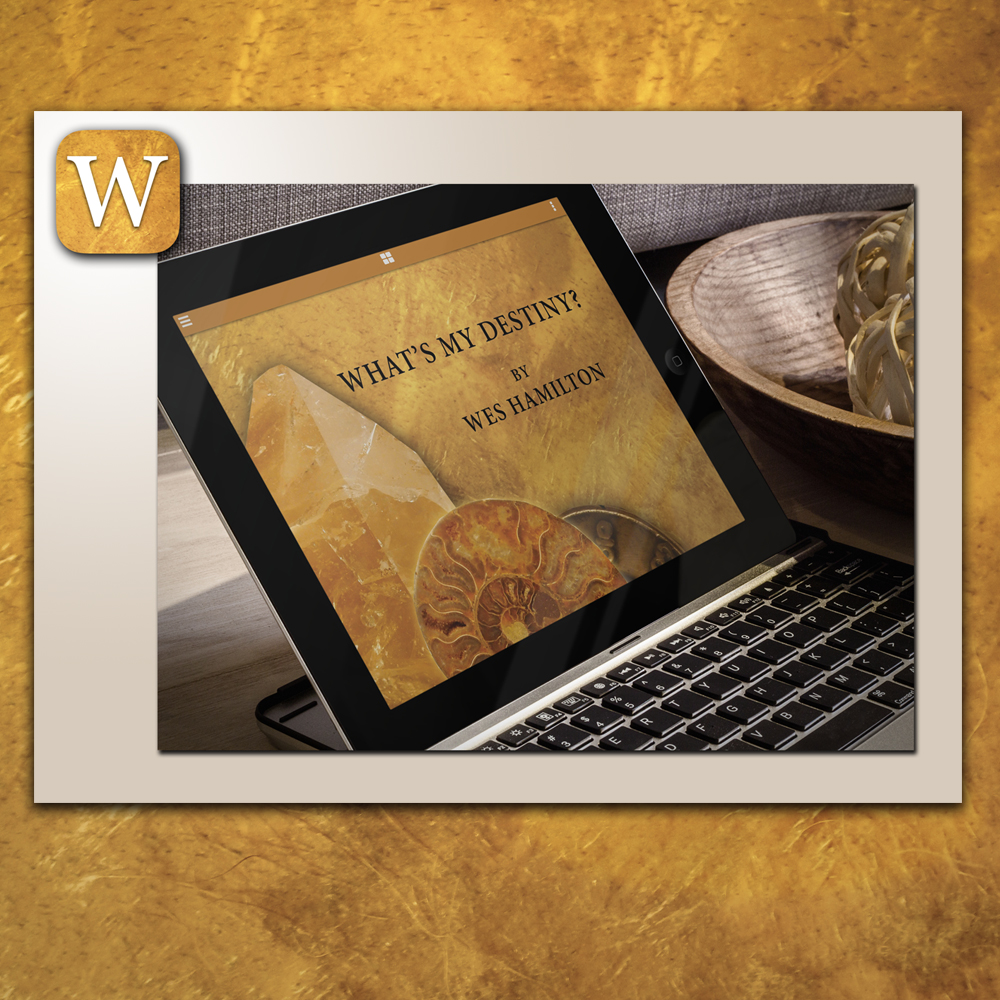 How do I get started?
When you open the app for the first time, a tutorial will appear outlining how to get started on the What's My Destiny App.  Read the tutorial, and then tap the X in the top right corner to close the window.
Next, in the app, simply enter a person's full name and date of birth from their birth certificate and their birthdate to see a complete Numerology dashboard.
When you tap on a number, you will see its calculated definition appear in the center panel.
For a compilation of the definitions, you can generate one of two reports: a summary one-page, and a five-page overview.   You can save unlimited names and create unlimited reports.
This app can also access your database of contacts
The app supports an optional keyboard dock.