Fast-paced living creates situations where you need quick answers, guidance, and direction. Get the best numerology mobile app to discover your answers.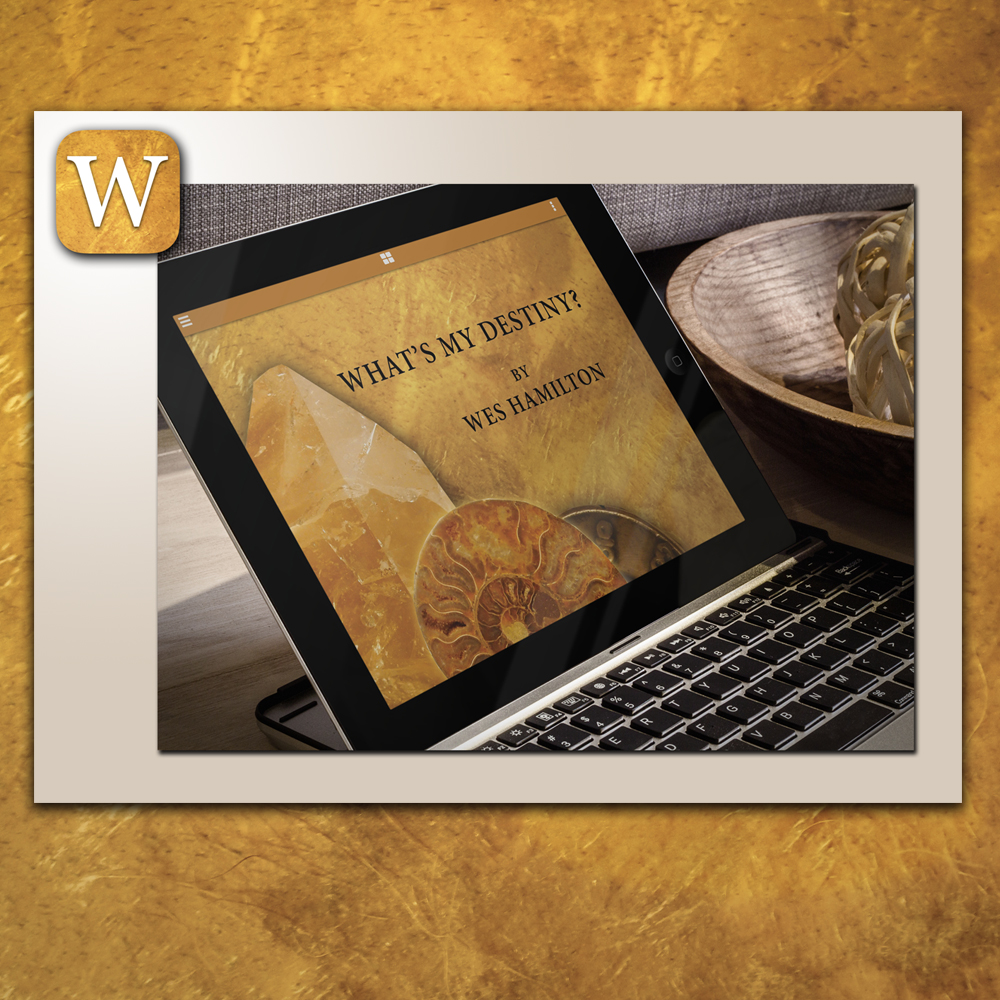 Who am I? Numerology is the bridge between who you are now and who you have the potential to be. Discover your destiny with the help of the What's My Destiny mobile app.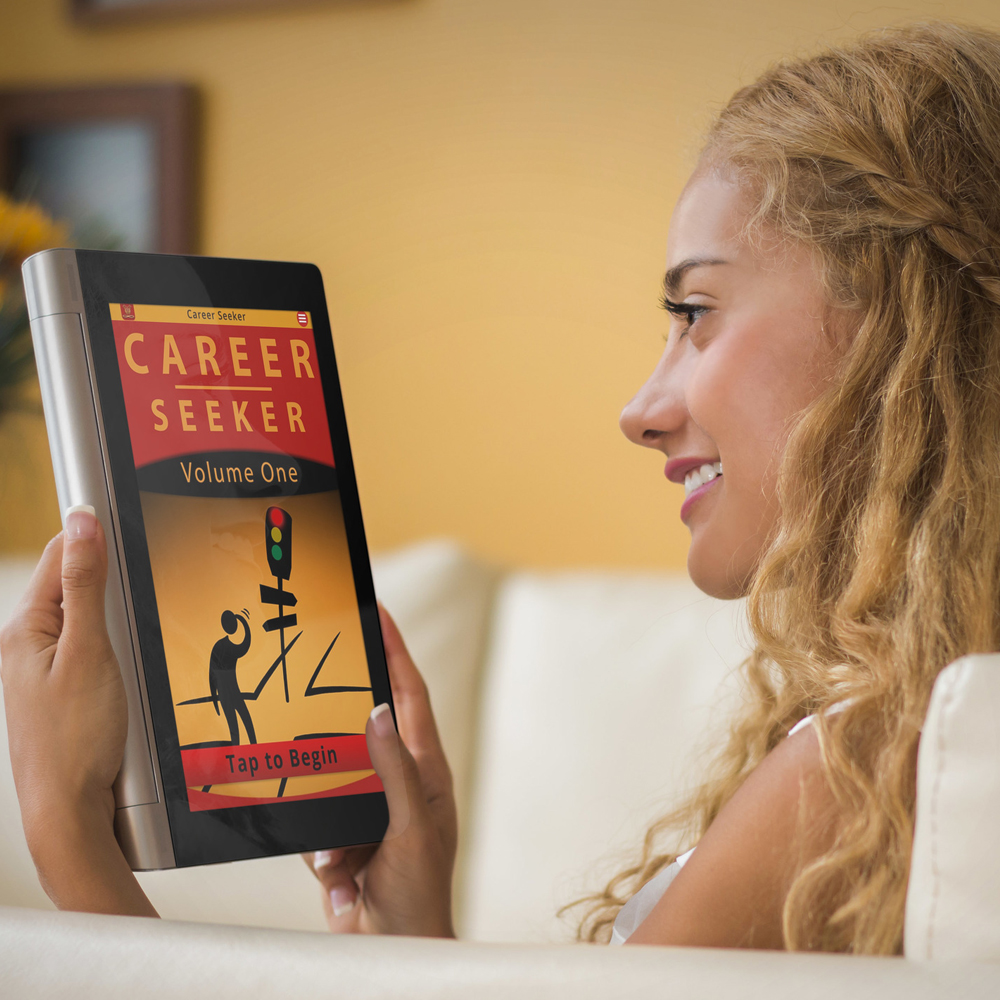 Which path do I take? When you know WHO you are, you know WHAT to do. Match who you are and what you love to the best career for you with the Career Seeker mobile app.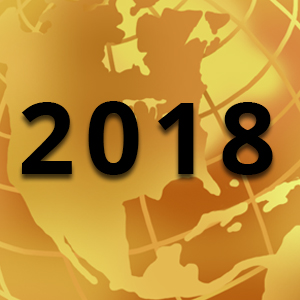 How do I reach my goal? Take the Intentional 2018 class to guide and support you as you bring your dreams into reality and decide which possibilities to pursue.
Numerology? I love it. I want more.
Once the blinders are off, knowing who you are, you will see everything in a different light.
"Today's Numerology, developed by Pythagoras in 580 BC (the father of math) is a very unique tool accessing mathematical systems and formulas in use for thousands of years that reveal your identity, your purpose, and your destiny. These same ancient formulas identify and track the many paths and opportunities with timelines in your life.
Now you can better understand the bigger picture and enjoy the fun insights of what you experience each, day, month, year and in your four critical life-path cycles.
Want Numerology in your life every day?
Sign up for the free Cosmic Daily Planner PDF e-book. You can test out this ancient practice for yourself.